Mike Rom Appears on NVC Radio 1590 AM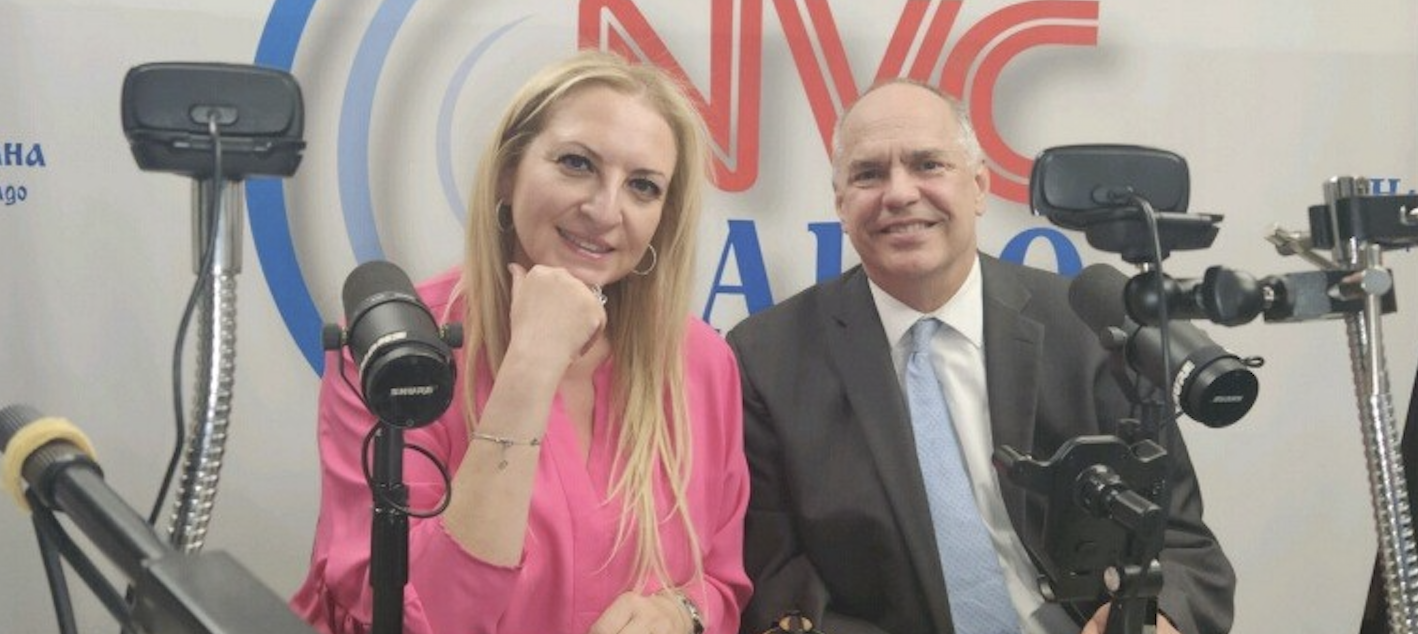 Mike Rom appeared as a guest on the radio show hosted by attorney Laura Golub on April 19, 2023. The show aired on NVC Radio 1590 AM, a station for Russian and Ukrainian listeners. The topic was of course workers' compensation. Mike's presentation was well received. He hopes to return soon.
Comments are closed.