Michael A. Rom Joins CHNM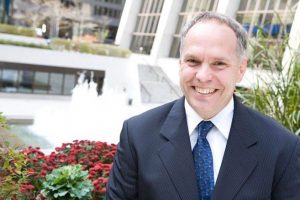 CHNM is happy to announce that Michael A. Rom has joined our firm as an associate attorney as of October 24, 2016. He is an experienced worker's compensation attorney who has handled cases throughout the State of Illinois. He is a welcomed addition to the firm.
Comments are closed.